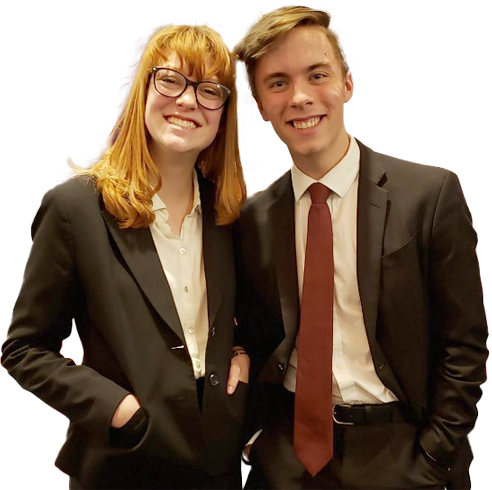 Building
Confidence in
Christian




Speech & Debate


Competitors
Speaking boldly, communicating precisely, and persuading effectively. These are skills that every young person should cultivate. Homeschooled middle and high school students strengthen these skills through participation in Stoa USA and NCFCA. Monument expands on a Stoa or NCFCA membership by providing additional resources and coaching to improve educational and competitive outcomes.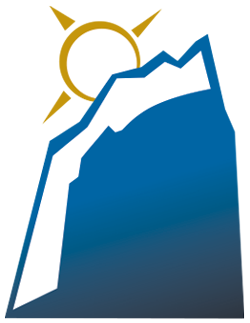 Each week new materials and resources are available for download by Monument members.  
Members also have access to archived:
Sourcebooks and briefs.
Textbooks and curricula (valued at $300.)
Video instruction.
Online course access.
Monument Members receive discounts on coaching, webinars, camps, and other events presented by Monument. All for a low monthly, annual, or lifetime membership fee.
New Resources for Members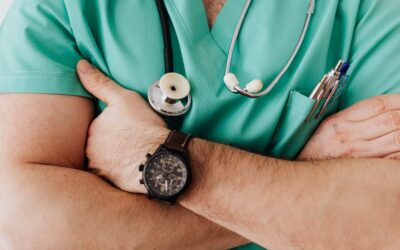 Rationalism, Empiricism, and Evidence-Based Medicine: A Call for a New Galenic Synthesis "We don't know whether most medical treatments work, and we know even less about whether they cause harm – new study"  We don't know whether most medical treatments work, and we...
read more
Coaching For Students & Coaches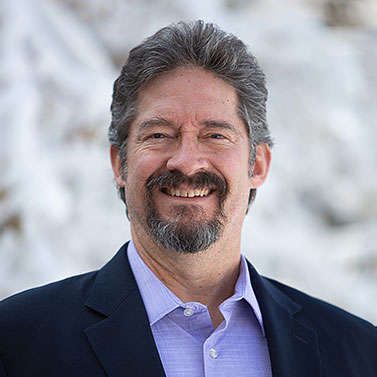 For interactive learning, Monument's online coaching is an opportunity for students or coaches to get specific tips and learn techniques and skills that will make coaches more effective and students more successful.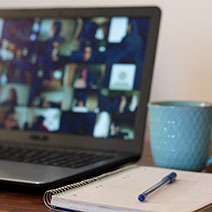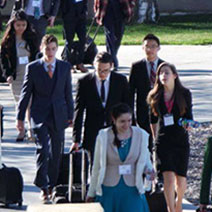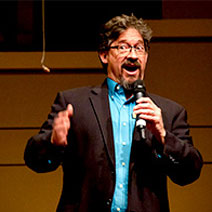 Monument also hosts speech and debate Webinars and Summits featuring successful Stoa and NCFCA coaches and alumni. Monument-led speech and debate camps give students an opportunity for an immersive learning experience with other top speech and debate students.
Coos Bay, Oregon - August 7-11, 2023 - Speech, Policy, LD
Ripon, California – August 14 – 19, 2023

Monument has been publishing curricula and sourcebooks since 1998. Visit our online bookstore for some of the best-selling resources for speech and debate students, teachers, and coaches.