Individualized Instruction to Tackle Vulnerabilities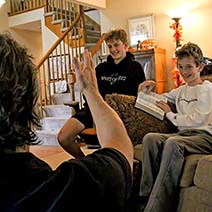 Coaching for Students
Students who are serious about improving their performance in speech and debate competitions may benefit from individual or team coaching. Students often recognize that their scores could be improved significantly by focusing on improving one or two aspects of their preparation, technique, or presentation. Online coaching is the answer.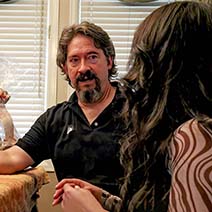 Coaching for Coaches
Are you the coach for a homeschool speech and debate club? Do you feel inadequate to help club members achieve everything that they have the talent and drive to achieve? If you want to become a better coach, Monument gives you the opportunity to be coached by an experienced coach that has successfully coached students for NCFCA and Stoa events.