Christian Speech & Debate Instruction
from Monument
Steven Vaughan, the president of Monument, has found that personal and professional success and satisfaction is no accident. It comes through the choices we make—and sometimes those choices are made early in life.
Through his work coaching students in speech and debate, Steven has realized the value of discipline, critical thinking, and communication skills that are learned by his students. Monument exists to support Christian homeschool parents and their children as they explore ways to develop students' ability to communicate effectively.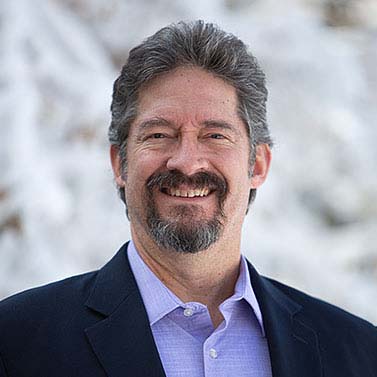 Steven Vaughan, President
Steven has had a successful career combining technical knowledge, analytical thinking, teaching and training, and management skills to help people and keep them healthy.
A registered nurse, he spent 30 years in the healthcare industry, culminating in owning and managing a successful vascular access company. Throughout those years, he taught nurses, patients, and their family members.
Steven is a Ziglar Legacy Certified Speaker and owns Co-Inspire, a leadership development company in Denver. Co-Inspire works with corporations to build their management teams and organizations. He is a motivational speaker and executive coach. He leads team building and leadership workshops and retreats.
In past years Steven has coached in the NCFCA, been on the Stoa Debate Committee, also serving once as the chair, and served on the Stoa Board. He is currently the lead coach for LOGOS Speech and Debate, a Denver-area club affiliated with Stoa USA.
He and his wife have homeschooled their six children, and Steven serves on the board of Christian Home Educators of Colorado, as well as the board for Spirit of Elijah Ministries.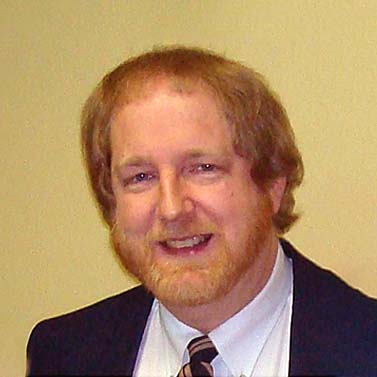 Vance Trefethen, Chief Writer & Editor
"Coach Vance" grew up in Maine and was captain of his high school debate team.  He graduated from the Univ. of North Carolina-Chapel Hill in 1986 with a degree in economics.  He worked for the Defense Department and two defense contractors for seven years, and then in IT for two large retail store chains.  Since 2001 he has worked for a French engineering software company. He lived in France beginning in 2011, but moved back to North Carolina in 2015. He resides there now. He has been coaching, judging, and briefing team policy debate for public schools and home schoolers since 1998.  He and his wife have two daughters (both homeschooled) and three grandchildren.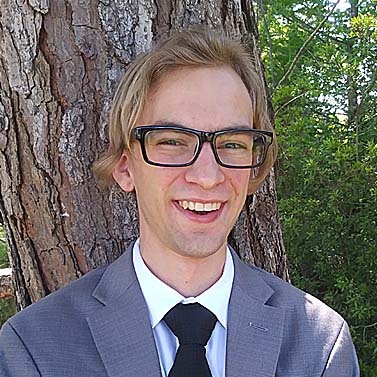 Luke Seykora, Staff Writer
Luke Seykora is a student at Patrick Henry College. During his three years in Stoa, Luke participated in Team Policy, Parliamentary, Extemp, and Mars Hill. In his final year, Luke qualified for NITOC in Team Policy, Parliamentary, and Mars Hill. Using the skills cultivated by his participation in debate, Luke hopes to become a teacher at a classical school. Luke enjoys movies and books, examining ideas, learning about ancient mythology, and drinking coffee.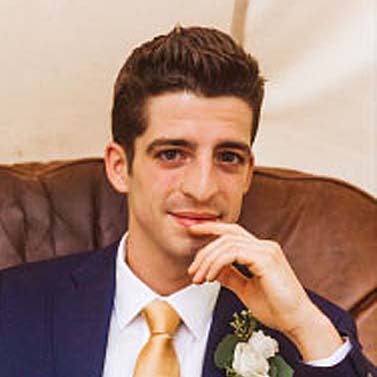 Noah McKay is a speech and debate alumnus who is now pursuing graduate studies in philosophy through the University of Edinburgh. During his time in NCFCA, [link to NCFCA Prep] Noah was a regional champion and national finalist in both Lincoln-Douglas debate and Apologetics. In his senior year, Noah won first place in Moot Court and Best Advocate at two out of three national opens. He became one of only a dozen students to receive the "Iron Man Plus" award for simultaneously competing in five speech events, debate, and Moot Court at the National Championship.
Since then, Noah has earned a B.A. in philosophy, presented original research at multiple academic conferences, and has coached Lincoln-Douglas debate. Noah lives in St. Louis, Missouri with his wife, Alexandra, who is pursuing her MA in marriage and family therapy at St. Louis University. He enjoys good coffee (especially with his wife), morning runs, and watching his students succeed.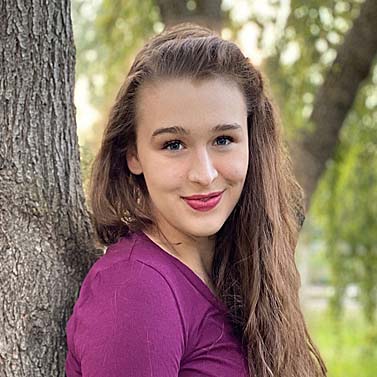 Hannah Fear

, Staff Writer
Hannah Fear competed in Stoa from 2015-2020, dabbling in all three forms of debate and all three types of speech but focusing mainly on Lincoln Douglas debate, Parliamentary debate, and Limited Prep speeches. She is now a student at Patrick Henry College, where she competes for the forensics program there. Hannah enjoys reading, learning languages, and playing with her cat.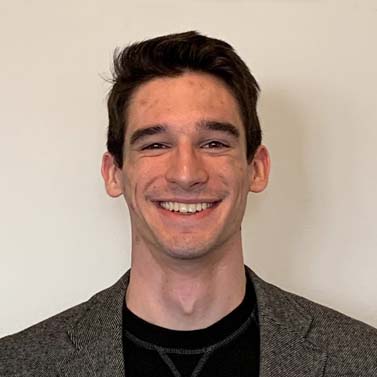 Do You Want to Join the Team?