Speech & Debate Prep Events

Discover the Advantage of Learning from Stoa and NCFCA Coaches and Winners
Monument's speech and debate events invite the some of the best Stoa and NCFCA coaches and past winners to share their expertise with our participants.
Yes, your questions will be answered. Yes, you will learn new strategies that you may not have tried. When appropriate, our guest experts may demonstrate the techniques that led to success in competition. We have fun learning communication skills in this environment, whether it is online as part of a webinar or summit or at one of our summer camps.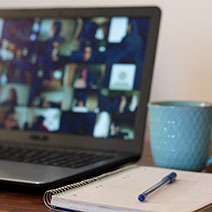 Webinars
Monument's webinars are lively presentations of best practices and techniques that can improve your performance in the speech and debate competitions hosted by NCFCA and Stoa.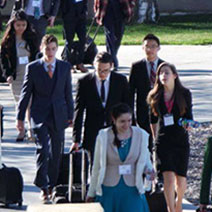 Summits
For Monument summits, we bring in coaches, vendors, and sometimes Stoa or NCFCA alumni, who will share their experience and expertise in a moderated panel discussion format. Summits cover topics that are likely to be of interest to both coaches and speech and debate competitors in Stoa and NCFCA.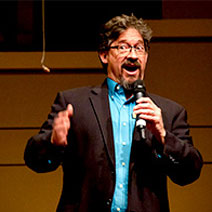 Camps
Students who are looking for a way to take their speech and debate performance to the next level will benefit greatly from Monument's camps. Young people learn from successful coaches, past nationally-ranked competitors, and from each other.